Apps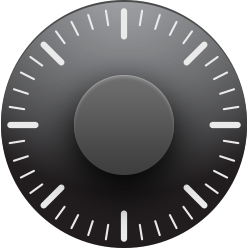 Password Manager

Office 365

Office 365
View Setup Instructions

Office 365
Suggested

Formstack
Github
Github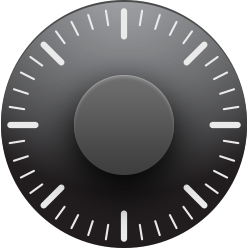 Password Manager

Office 365

Office 365
View Setup Instructions

Office 365
Suggested

Formstack

Box

ChowNow

CakeMail

McAfee Security

McAfee Security
Install Extension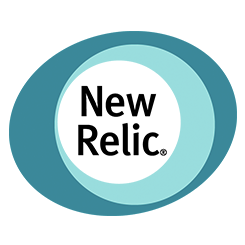 New Relic

Symantec Antivirus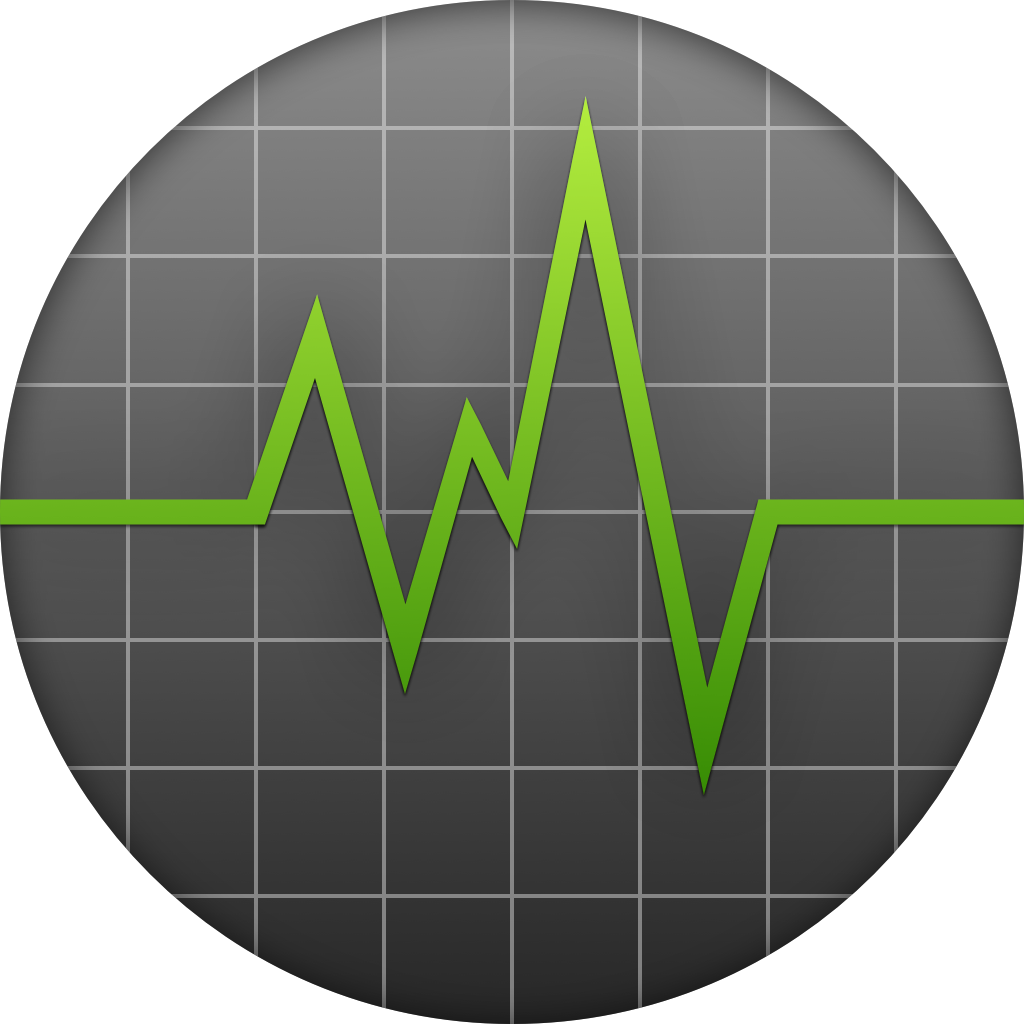 API Monitor

MailChimp

LucidChart
Google Apps
Google Apps
Renew Subscription
Google Apps
Renew Subscription

Wordpress
Github
Github

Urban Airship

Urban Airship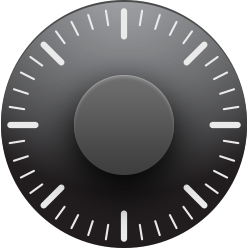 Password Manager
Soluta possimus neque neque ipsa mollitia consequuntur eligendi exercitationem. Atque at sed incidunt qui et aut similique hic perspiciatis nesciunt est ex quia ab
Our system is processing your purchase. Thanks for your patience.
Your subscription expires in 2 days. Please renew your subscription to maintain access to Formstack.
Your subscription has expired. Please renew your subscription to reactivate Google Apps.
To access McAfee Security with Password Manager, please install the Password Manager browser extension.
Use Your Applications
The MyApps page is your central hub to use all of your free trials and subscriptions. Simply click an app below to launch.